Yo Dawg, Whazzup Wit Yo Teef?!
In honour of St. Patrick's Day, I've decided to post some photos of one of my favorite Irishmen,
Shane MacGowan
. Enjoy. Ahem.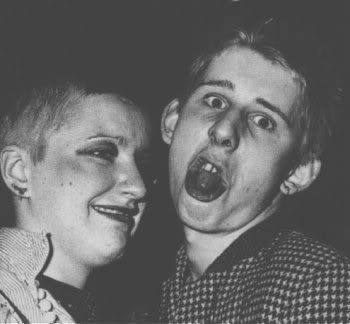 This young lady is showing the usual reaction that most people have when getting a close look at Shane.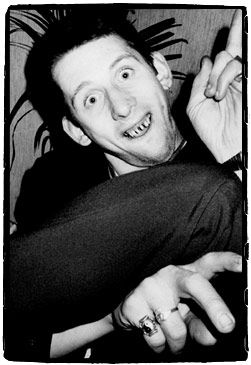 Stay back ladies, if you can...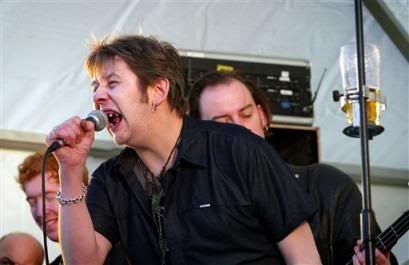 Ahh, the dulcet tones of Mr. MacGowan could sooth the most savage of wild beasts...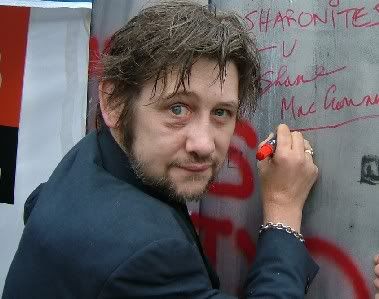 If you look up the term "sneaky drunk" in the dictionary, this is all you see.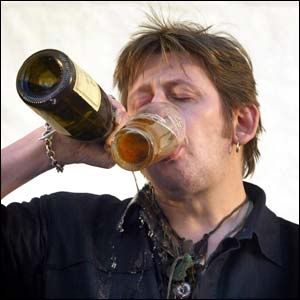 I believe this photo was taken from the Shane MacGowan Diet and Exercise video...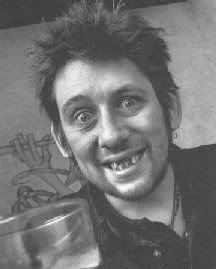 Check out the "crazy eyes".