Choose. Choose And Perish.
The resident photog at work snapped some pictures Friday, during our weekly end-of-week hooch-fest. Since I've wanted to get a picture up on the ol' blog profile for a while, I thought I might use one of these. However, I'm having trouble deciding on what picture to use, so I'm leaving it up to you, my beloved fans. Here are the options:
This first one I call "
Anybody Want A Babysitter?
". By the way, I'm not drunk in this photo - that's just an optical illusion. Seriously.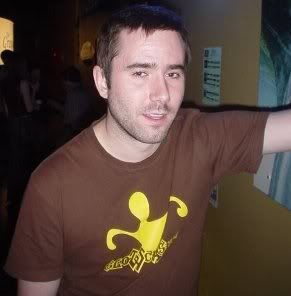 The second option is one I like to call "
Gettin' My Lean On
".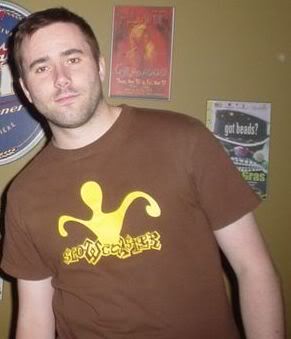 Once you've decided which photo would be best to represent yours truly on the Interweb, then tell me if I should have it in colour or black-and-white.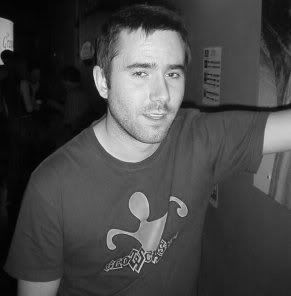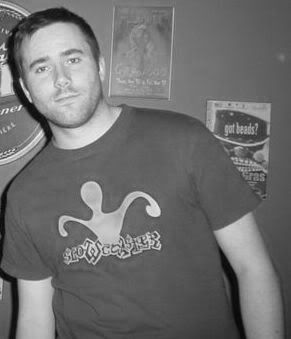 To vote for your choice, add a comment at the bottom of this post (or send me an electronic mail, or "e-mail", as we say in the industry). Democracy in action. Rock the vote. And so on.
P.S. -
R.I.P. O.D.B.